Technical Due Diligence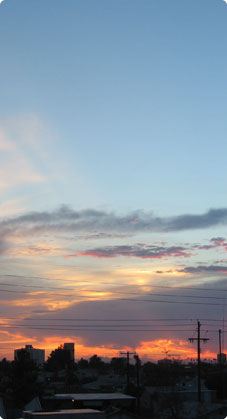 Aricosa provides complete technical reviews for organizations considering investing, merging or acquiring another. Our reports are focused on the technical components and staff requirements of web applications, desktop software, internal systems and database systems. Avoid missed deadlines and legal troubles by having a complete picture of what you are getting into.
Web Application Development
Developing custom web applications and open source solutions since 1996. Everything from e-commerce and server migration, to user-based communities and search engines. Aricosa's network of independent analysts, developers and designers allows us to assemble a team that's perfect for your project.
Location-based Search Engines
You want people to find multiple locations for a product or service you or your industry specializes in: we make sure that happens. Fast. Its not enough to just provide a listing of locations these days. People will use your service more frequently if they can filter and customize search results to their personal preferences.
Telephony / Voice Application Development
In the dark ages, telephone systems required investing in hardware, wrestling with arcane protocols and paying large monthly fees for leased communication lines. Today it's all about telephony in the cloud: virtual IVR and PBX are now part of our web developers' toolbox. We have developed everything from simple call management system to voice automated polling systems. Our experience in web development dovetails perfectly with both voice and SMS (text messaging) systems.
Content Management Systems
Regardless of the size of the organization, the benefits of a content management system (CMS) are far reaching. Aricosa has been building and installing both custom and open source CMS solutions for over 10 years. The days of paying for web site maintenance to add content, images and press releases are over.